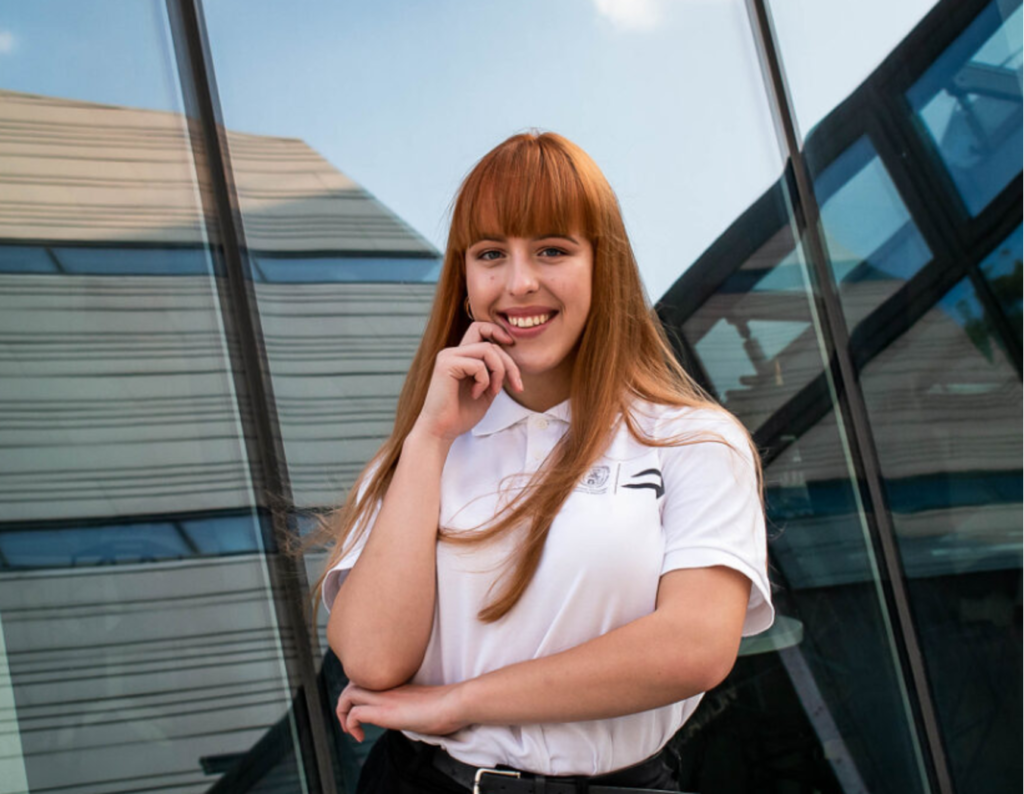 Location: Vilnius
Main aim
The aim of the project is to help students discover their career paths. During the Contact Fair, students have the opportunity to talk to representatives of almost 100 different companies to decide what to do after their studies
Target group
Bachelor students
Short description of activities
Who are you going to be when you grow up?
You already know this question by heart – everyone from parents to friends has asked you about your career and encouraged you to plan your life ahead. You have contemplated the question numerous times in classes, then later while making the choice of the study area or university. You are most likely still looking for the answers today, but the question you are now asking yourself has probably changed.

Who am I going to be tomorrow?

If you are not settled on the career of your dreams yet or you do not know how to establish one in the job market, Vilnius University Career Days are exactly where you need to be! You are invited to take part in discussions on career planning, employee, and other topics, meet representatives of well-known companies looking for interns or new employees in the Contact Fair or take part in a real job interview and find your way to the position you desire.

ECSTRA Canvas template helped us to distribute our task properly and organize Careers days as big as it never was.