In the midst of the pandemic – 3 forward-looking universities – Vilnius University (VU), Jean Monnet University (UJM) and University of Granada (UGR), together with two youth organisations – LieU'topie and Vilnius University Students' Representation, began a journey of ECSTRA. After two years of thought-provoking discussions, inspiring activities and empowering people, our goals are finally reached.
Therefore, we are happy to share the results of our work, and we hope that these tools will help you – young people, to facilitate the development of new long-term initiatives and the improvement of key competencies.
What are the project objectives?
Encouraging communities to take the initiative and tackle challenges themselves
Enabling students to lead initiatives with sustainable long-term impact
Improving non-formal competencies recognition systems so it would benefit young people
How can ECSTRA support your activities?
Make it easier to attract and empower volunteers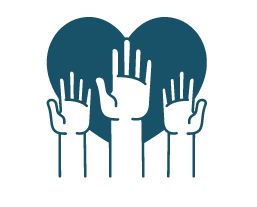 How to encourage people to volunteer? This is a question that many youth leaders ask themselves. While there is no one right answer, there are many ways to find it. Check out the Volunteer Management Guidebook for tips on how to engage new members, build and develop your team and lead with leadership principles.
We also invite you to watch and share crash courses that will help you and others in your organisation develop important skills.
Create new initiatives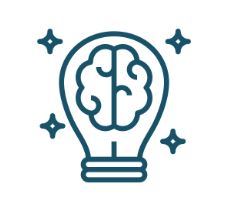 We invite you to contribute to solving real life problems, empowering communities to take the lead and tackle challenges through social innovation. Our Social initiative canvassing Guidebook provides detailed steps on how to organise an initiative canvassing event that brings future creators together.
You can also use this Canvas tool developed in the ECSTRA project to help you accurately identify the most important parts of the initiative's design, create a vision and map out steps to achieve it.
Find out more about recognition of competences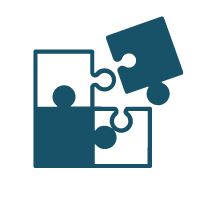 One way to develop important competences (such as public speaking, teamwork, leadership, information and communication skills, and problem-solving/mediation) is through active involvement in various organisations activities and initiatives.
However, it is not only the development of competences that is important, but also the recognition of these competences, which would help volunteer to evaluate the experience and receive a certificate that could prove it. We have developed framework and recommendations for universities that can contribute to improving the recognition systems of non-formally acquired competences.
And last but not the least – learn about our Success stories!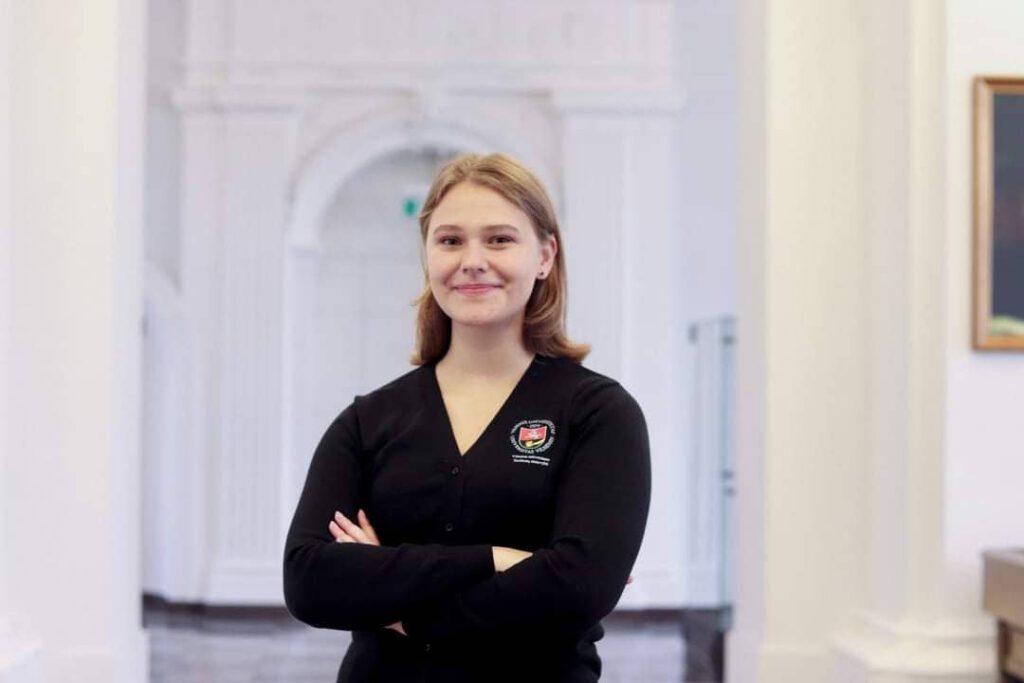 Who is behind the ECSTRA?
ECSTRA was coordinated by Vilnius University Students' Representation(Lithuania) and implemented together with incredible partners from Vilnius University (Lithuania), Jean Monnet University (France) University, University of Granada (Spain) and LieU'topie (France).